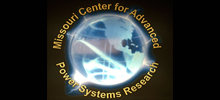 MOCAP
With six partners located in Missouri's Tech-44 Corridor and one in central Missouri, MOCAP is devoted to research and development of new battery and advanced power technologies and educating a new high-tech workforce for the future.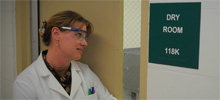 Research Facility
Located in Joplin, MO, the 4,000 sq ft facility, featuring a 600 sq ft Munter dry room (0 .5% RH), provides research tools and testing equipment for new chemistry evaluations.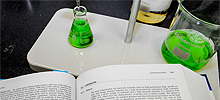 Education
Leveraging the strength of four MO universities, students around the world have access to traditional and emerging battery chemistry and engineering training opportunities.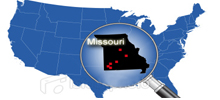 Partners
EaglePicher Technologies LLC, four MO universities; MSSU, MU, MS&T, MSU, the Joseph Newman Innovation Center, the Joplin Area Chamber of Commerce, MO DED and MTC.